HOW DID THE SYSTEM CHANGE HIS LIFE? IN HIS OWN WORDS...
​
Doc,I wanted to write and thank you for your efforts to save our society and enlighten us in uncharted and potentially shark infested waters.
I'm a pilot with the airlines here in the US and have been with my airline since '79. I'm 61 and divorced twice.
Not an easy industry to have a relationship, with being gone 14-17 days per month. We have a saying in the industry, not proud of by the way, you're not a real airline captain until you've been divorced at least once.
Being in a target rich environment all the time, your studies and book have helped me tremendously. If only I had your information back in the day.

​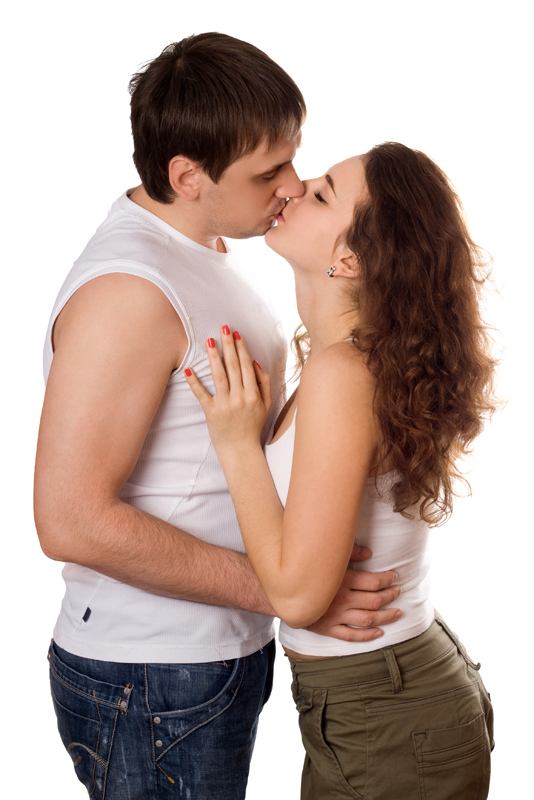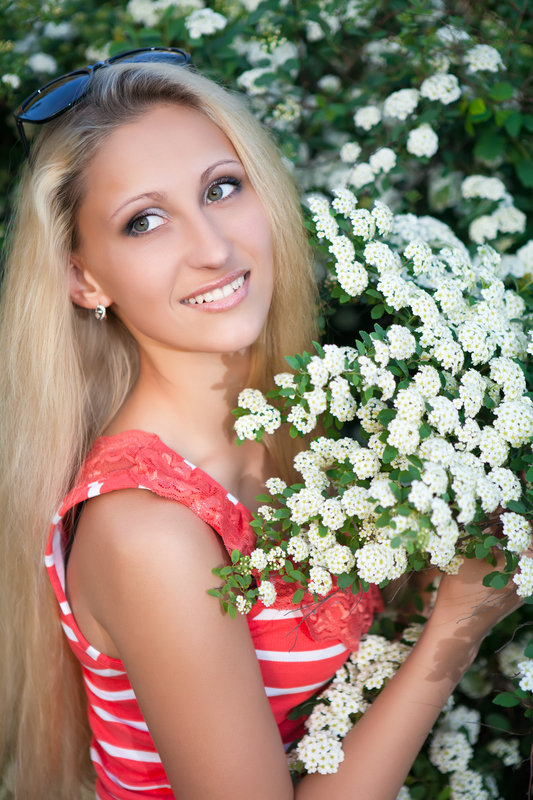 Doc Love Club Trial
FREE by clicking here (no credit card needed)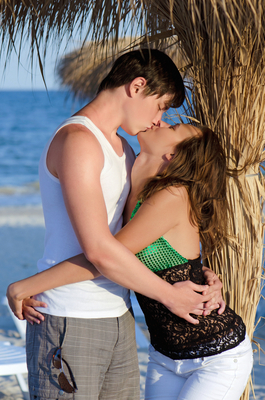 DISCIPLINE IS KEY
As pilots, discipline is the key. Take your time,do your checklist. If not sure about something, and there is a cognitive dissonance - (gut feeling for something doesn't seem right or a conflict), put the brakes on and stop everything until the situation is resolved.
Works with flying, can work with women.
Doc, you should be a visiting professor at our ground school when we hire new pilots. Actually, for our senior pilots, as well. Mandatory attendance to learn how to handle yourself in the real world. As you mention on your CD, everything is cute in the beginning.
I see things now that weren't in my periphery before.
Doc, God Bless you and Jeff for the incredible work you're doing for us. I greatly appreciate it.
Sincerely,

Steve
THOUSANDS OF MEN CHANGED THEIR LIVES WITH THE SYSTEM
Are you next?
---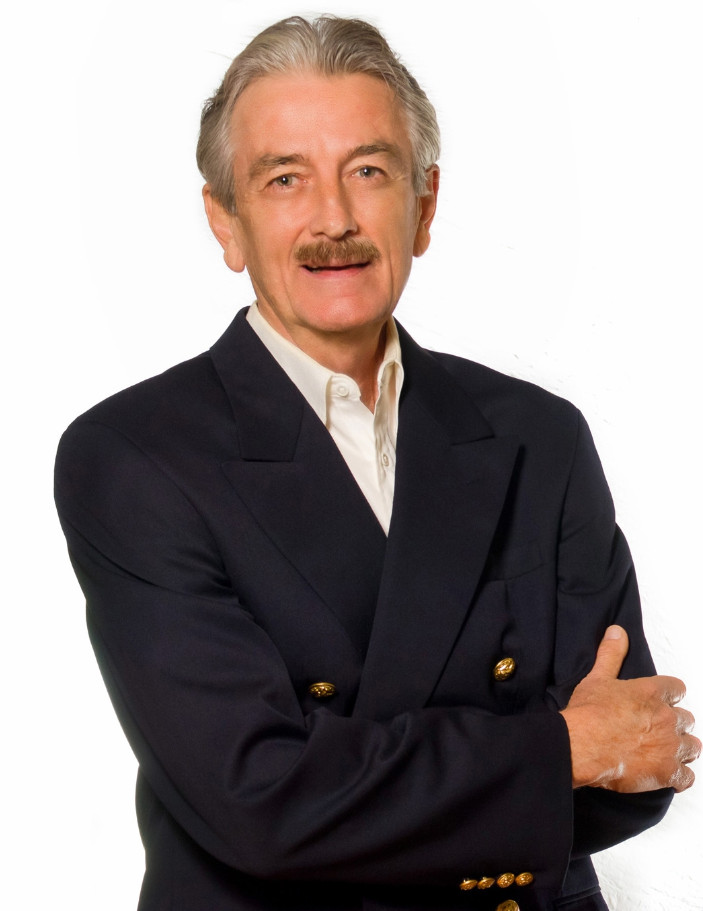 Doc Love's Final Word
Do you want to write a "You Changed My Life" letter like this?

It all starts with getting THE SYSTEM.
JOIN THE DISCUSSION BELOW and tell me what you think or ask anything you'd like - thanks for reading!